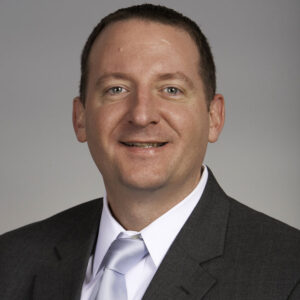 Jamey has been active in the commercial construction, real estate brokerage and development business since early 2000, all of which were based from the Charlotte, NC region with projects along the east coast. Project types have included office buildings, industrial and flex space, and mixed-use developments.
Jamey shifted to commercial real estate in 2011.  He worked with clients throughout the region.  His work included site selection, land use evaluation.  In addition to land sales Jamey worked on assignments that included industrial and office leasing and multifamily sales.
Jamey joined Percival Partners in 2015 as an investment sales advisor.  He became Vice President of the company in 2017 and oversaw the company's property management operations in addition to his own brokerage business.   Jamey became Managing Partner and broker in charge in late 2018 responsible for the supervision of all advisors and staff.
Jamey turned his focus to self-storage sales in 2016 and affiliated with Argus Self Storage Advisors at that time.  He works with buyers and sellers in the purchase and sale of established income producing properties, development sites and big box conversion opportunities.  Jamey works with individual property owners, portfolio assets of all sizes in the North and South Carolina markets.  Jamey is a member associate of the NCSSA and SCSSA and is a regular exhibitor at these annual trade shows.  Jamey strives to keep his clients informed and educated on trends in the self storage business for them to make informed business decision and achieve their goals.