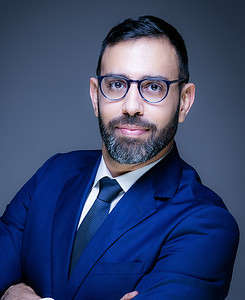 Edan Cohen is a Co-founder at Sector Property Group. In partnership with Linda Cinelli and LC Realty, and as an affiliate broker of Argus Self Storage Advisors, Mr. Cohen is responsible for originating and executing the sale of self-storage facilities throughout the Northern New Jersey, New York City and Long Island territories.
Representing both private and institutional owners and investors in the acquisition and disposition of multifamily, development, office, retail, and industrial properties in both on and off-market transactions, Mr. Cohen has successfully closed over $400MM in aggregate sales since beginning his career.
Prior to forming Sector Property Group, Mr. Cohen was a Principal Broker and Managing Partner at a leading SoHo-based commercial real estate brokerage between 2006-2016, originally joining as an Investment Sales Agent. During this period, he oversaw the firm's day-to-day operations, and trained and led a team of dedicated sales professionals within the Manhattan Investment Sales Division.