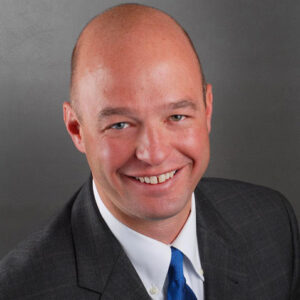 Mr. Vestal has been involved with commercial real estate for the last twenty years. He has been involved in the management, development, construction and brokerage of commercial real estate.
Mr. Vestal has obtained financing for several real estate projects and is familiar with conduit, bank and life insurance company loans. Additionally, he has been involved in over $1 Billion of Self Storage financing transactions.
In 2006, Mr. Vestal acquired an ownership interest in Argus Self Storage Advisors, the nation's premier brokerage network for self-storage facilities, and has been actively involved with the management and growth of the company. In 2009, Mr. Vestal became President of Argus Self Storage Advisors and is responsible for the overall management and operation of the company. He has been involved in over $1 Billion in self-storage transactions and is frequently asked to share his specialized expertise at self-storage industry conventions and meetings.